Welcome to First Grade!
I am so excited you will be be a part of our "School Family" this year in first grade! This year will be filled with so much learning and lots of fun along the way!
This website is meant to be an interactive "window" for parents to stay in touch with what we are learning at school, and students to have conversations about topics with each other. Through the year, I will post student work, photos, helpful resources, important reminders, and much more. My hope is you are able to stay connected to our classroom with a click of a button!
I am looking forward to a wonderful year in partnership with you!
Warmly,
Mrs. Sobczak
Stay Connected!
Here is a link to our most recent newsletter. Take some time to read about what we are learning in first grade!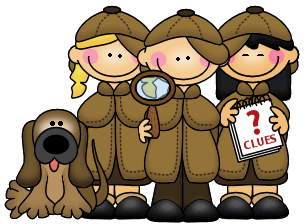 Come Be Our Parent Story Reader!
We absolutely love having visitors in our classroom! Come on in and be our Parent Story Reader this year. Click on the link below to sign up for a date! If nothing works for you, contact me and we can arrange another time for you to pop in and read! Thanks so much!
​
​